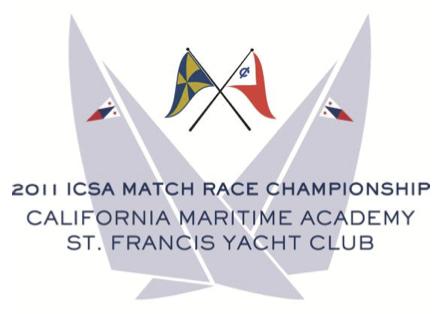 Ten strong college teams from across the U.S. are scheduled to attend the 2011/2012 ICSA (Inter-Collegiate Sailing Association) Match Race National Championship for the Cornelius Shields Sr. Trophy, November 18-20, 2011 at the St. Francis Yacht Club in San Francisco, California.
The competing teams are:
U.S. Naval Academy
St. Mary's College of Maryland
University of Michigan
University of Wisconsin
Tufts University
Roger Williams University
University of Oregon
Stanford University
University of South Florida
Texas A&M University
The event will be sailed in the St. Francis Yacht Club's new fleet of evenly matched J/22s with a crew of 3 or 4 (included one female crew member per team).
For more information, please visit the event website:
www.collegematchrace.com