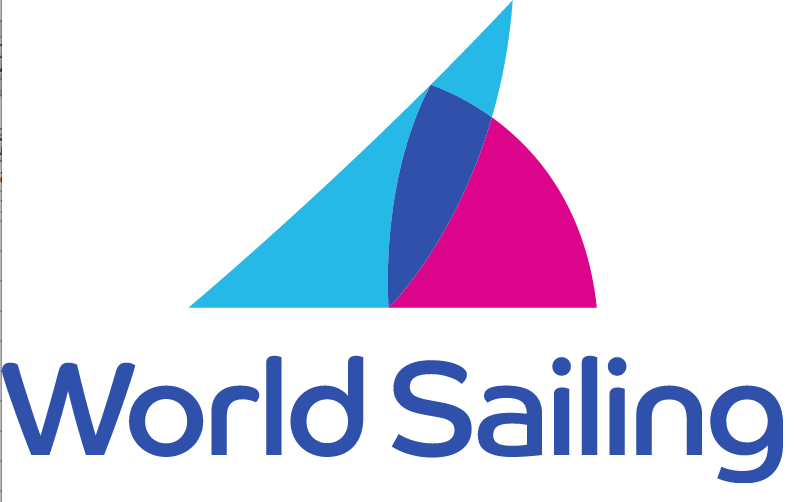 World Sailing Match Race Rankings - 16 November 2016
The World Sailing Match Race rankings have been released and the #1 spots remain unchanged with Taylor Canfield (ISV) and Anna (Kjellberg) Ístling (SWE) top of the respective sections.
Canfield keeps hold of the #1 position over main rival Ian Williams (GBR) who sits in second.
2016 SHARP Australian Youth Match Racing Champion, Harry Price (AUS) is #10 following the defence of his title in Sydney, Australia.
Anna Ístling holds top spot in the women's division with a growing gap back to Camilla Ulrikkeholm Klinkby (DEN) who is World #2.
Pernelle Michon (FRA), the winner of the Championnat de France Feminin de Match Race on 21-23 October 2016, has climbed from #81 to her highest position of #40 thanks to the win.
In two weeks, the 2016 Women's International Match Racing Series (WIM Series -
www.wimseries.com
) will end their season with the Carlos Aguilar Match Race (WIM Series -
http://www.wimseries.com/event/st_thomas/
) in St. Thomas, U.S. Virgin Islands.
For the complete women's rankings,
click here
World Sailing Match Racing Rankings -
www.sailing.org/rankings/index.php
(From the World Sailing website:
www.sailing.org
)